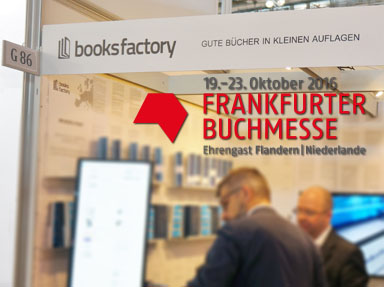 Visit Booksfactory
at Frankfurt Book Fairs
As each year, we invite you for a meeting at the largest Book Fairs in the world. Frankfurt Book Fairs 19th-23rd October in Hall 3.1. at stand G86. You are welcome to come
and meet us at any time.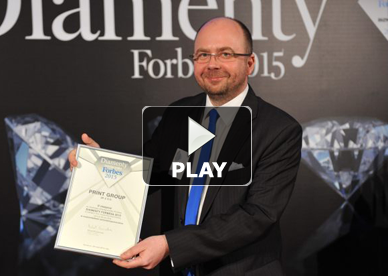 Diament FORBES 2015
for Booksfactory.eu
We are pleased to announce that
PRINT GROUP Sp. z o.o has been awarded the 2015 Forbes Diamond, which honors Polish companies that achieved the highest average increase in value in 2011-2013.